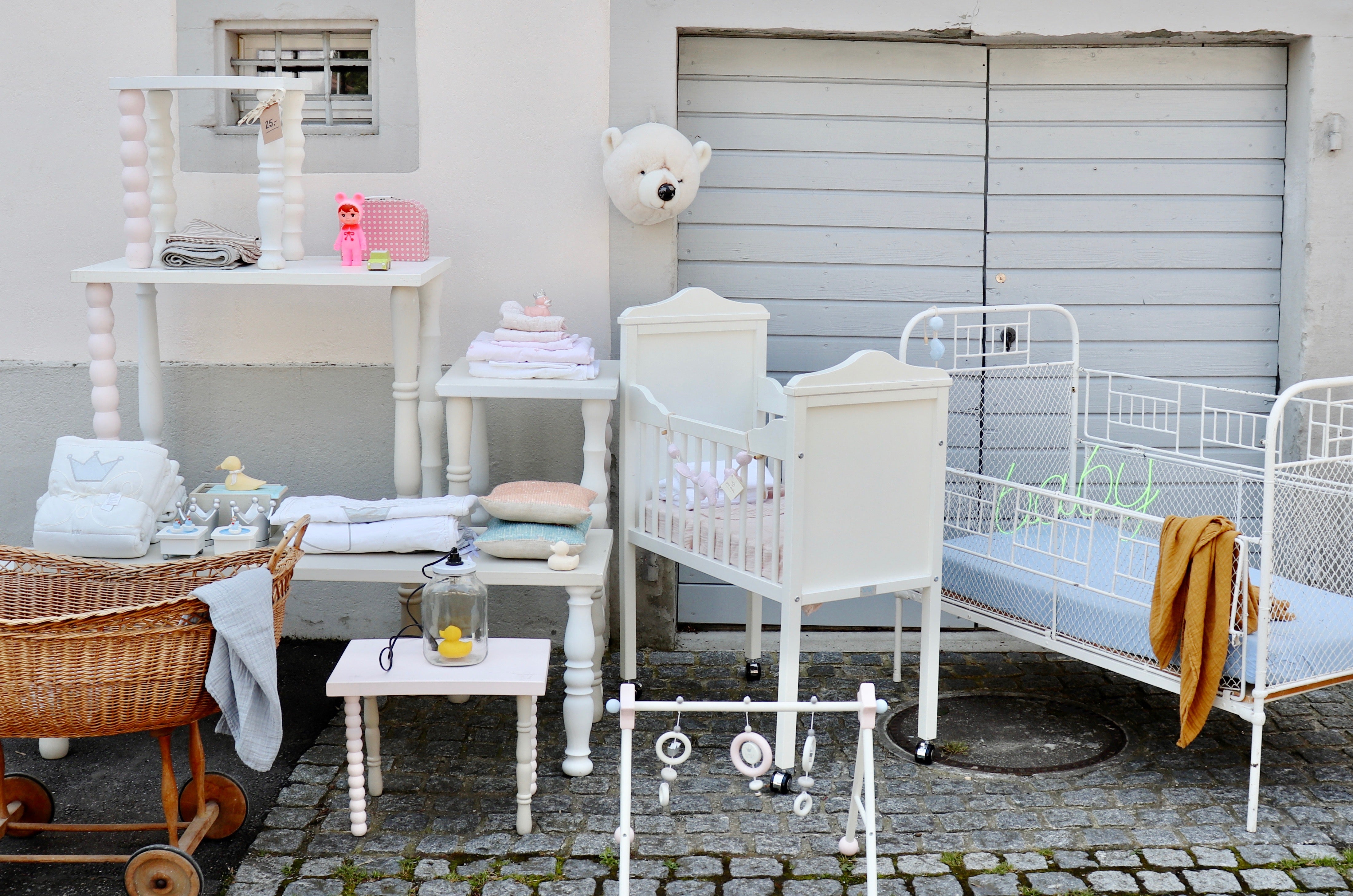 WAREHOUSE SALE 06.07.2019
WITH SPECIAL 
VINTAGE SALE
★


Wir müssen Platz schaffen. Denn demnächst kommt unser Chauffeur direkt aus Portugal und ladet palettenweise Neuware vor unserem grauen Lagertor ab. So werden wir an diesem Sommer "Warehouse Sale" zusätzlich einige Vintage Möbel, Accessoires und Hometextiles verkaufen. 
Lieblinge und Einzelstücke von hier und dort,
welche uns im "Abenteuer Mompreneur" durch die Jahre begleitet haben.
★
WITH SPECIAL
FLOWER SALE
"CHEZ MARGUERITE" Blumenatelier Zürich
wird uns zauberhafte Sommerbouquets nach Dielsdorf bringen.
Verwöhnt euch an diesem Samstag ein wenig und bringt ein Stück Freude und Zierde nach Hause.
★
WITH SPECIAL
OFFERS
Auch dieses Mal erwarten euch einmalige, limitierte Angebote aus unserem regulären Petit Stellou Sortiment.
Viel mehr verraten wir noch nicht, der Ausflug nach Dielsdorf soll sich aber für euch lohnen ...  auch  freuen wir uns immer wieder, euch wiederzusehen oder neu kennenzulernen.
Herzlich, eure Christelle & Vera
★
PETIT STELLOU WAREHOUSE
Mühlestrasse 5, 8157 Dielsdorf
078 862 38 80
★
6. Juli 201910 – 16 Uhr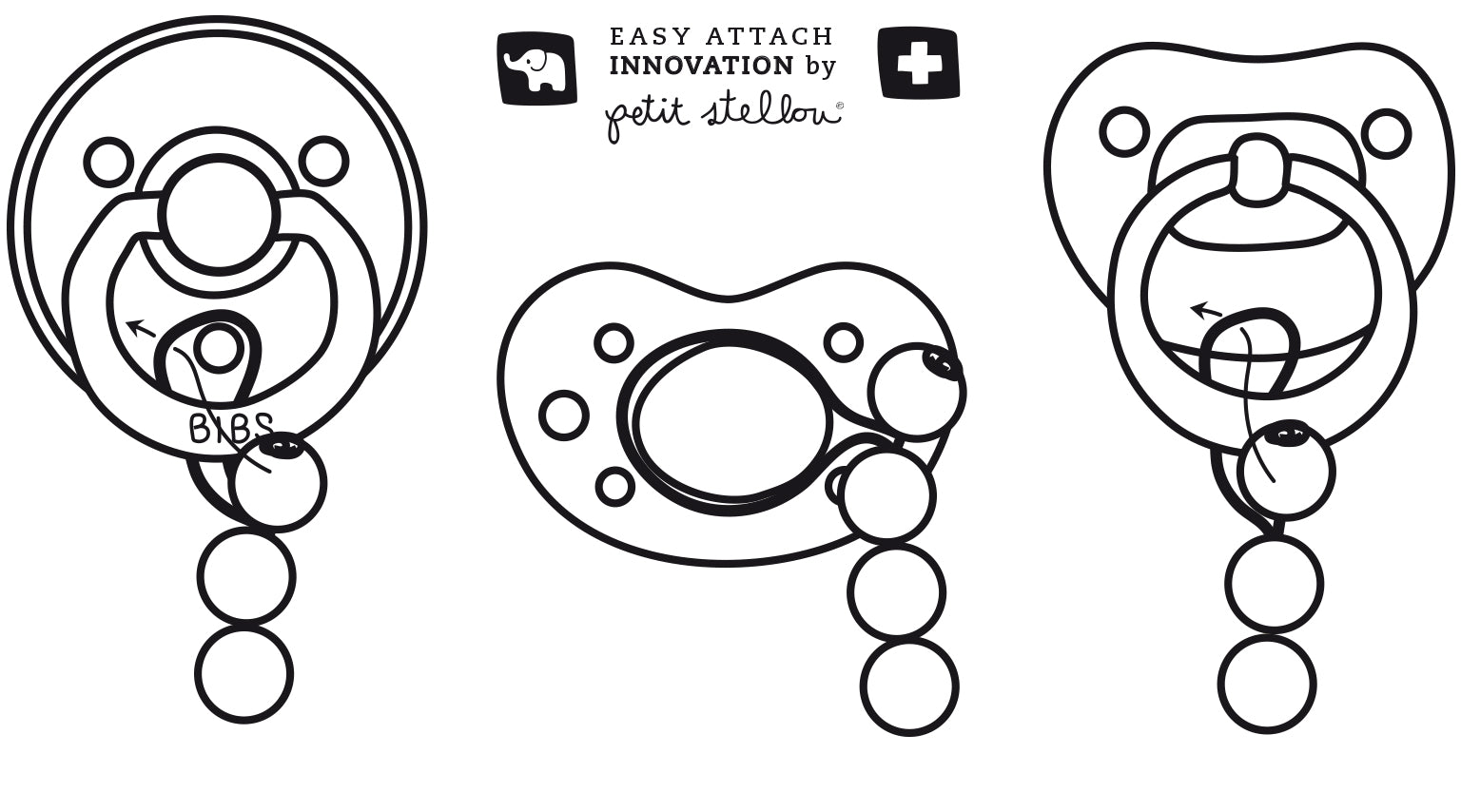 Proud to introduce the new Petit Stellou pacifier holder!It comes with a brand new easy attach innovation system, suitable for all pacifiers with or without ring.   laser engraved • sustainable • m...
Read more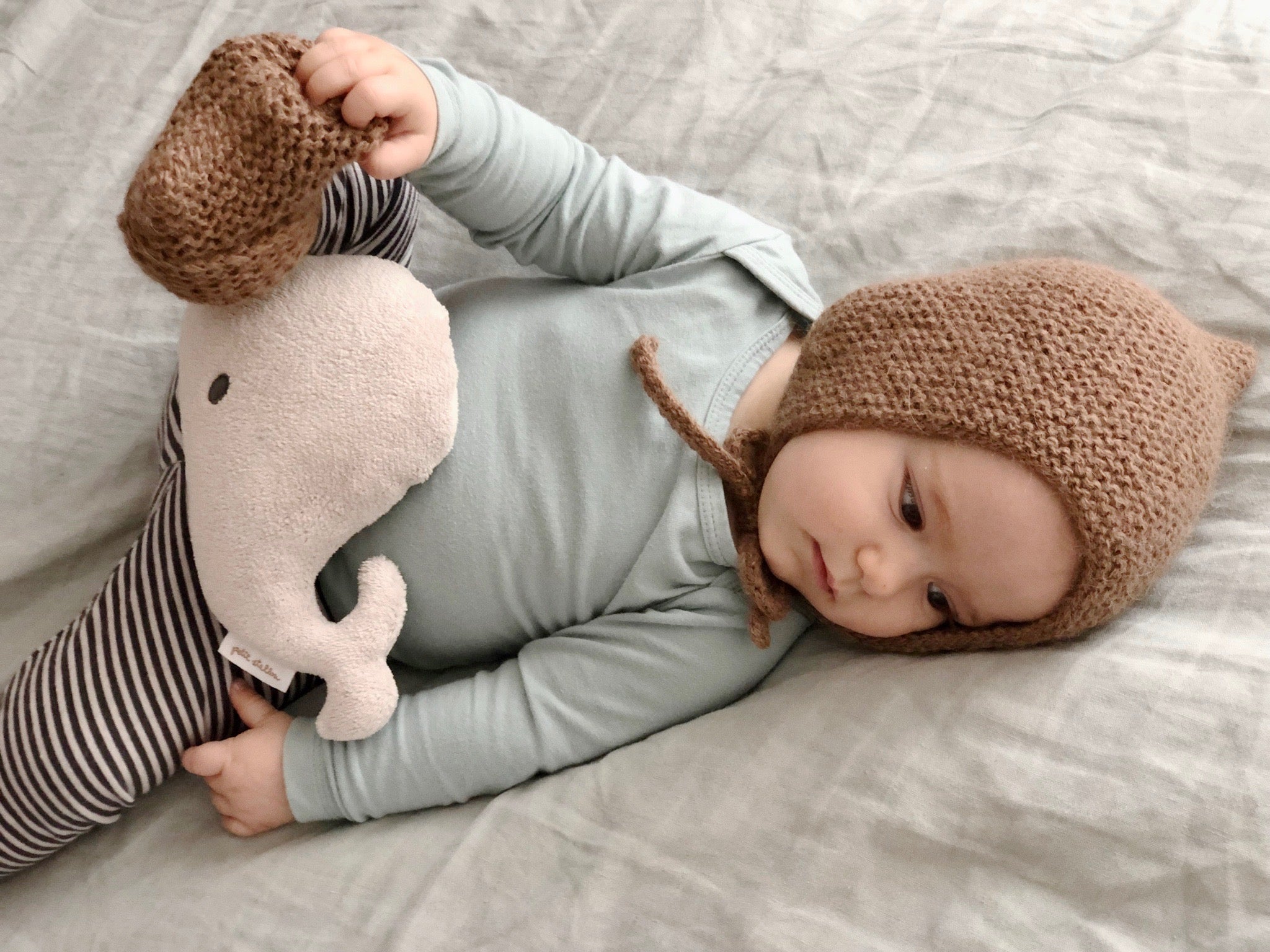 Events
Es wird kühler ... Das ist für uns aber kein Grund, Trübsal zu blasen. Im Gegenteil! Wir machen es uns einfach gemütlich. Und wir freuen uns, euch am kommenden Samstag unsere wundervollen Stricksac...
Read more