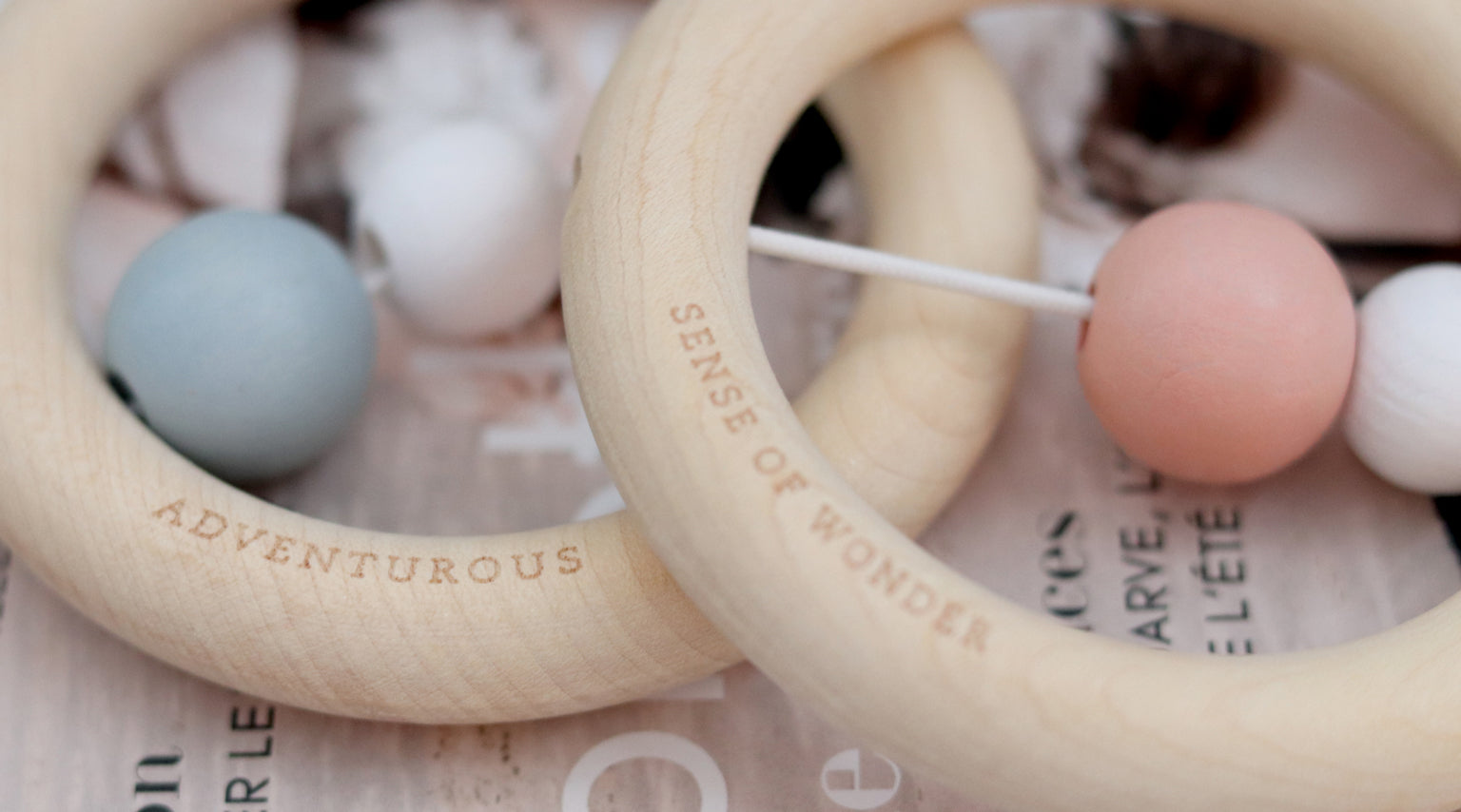 WAREHOUSE SALE 13.04.2019
Mit dem Frühling beginnt auch wieder unsere Warehouse Saison.
Voller Freude stellen wir euch unsere wunderschönen, neuen Baby Holz Accessoires vor. Kuschelweiche Häschen fürs erste Osternästli ... wunderschöne Babykörbe für die Neugeschlüpften ... 
Packt eure Freundin ein – wir freuen uns auf viele bekannte und neue Gesichter!
Herzlich, eure Christelle & Vera
Diesesmal lohnt sich der Ausflug nach Dielsdorf ganz besonders 
Einkauf/ buy > 100.- CHF = 10%
Einkauf/ buy > 200.- CHF = 20%
Einkauf/ buy > 300.- CHF = 30%
Einkauf/ buy > 400.- CHF = 40%
Einkauf/ buy > 500.- CHF = 50%
This time your trip to Dielsdorf will pay off quite nicely
Warehouse season up again!
Looking forward to introducing our brand new baby wood accessories. Find cuddly soft bunnies for baby's first easter gitf... beautiful handmade baby baskets for newbies ... 
Bring along your girl gang – we look forward to many familiar and new faces!
Warmest Regards, Christelle & Vera
PETIT STELLOU WAREHOUSE
Mühlestrasse 5, 8157 Dielsdorf
13. April 2019
10 – 16 Uhr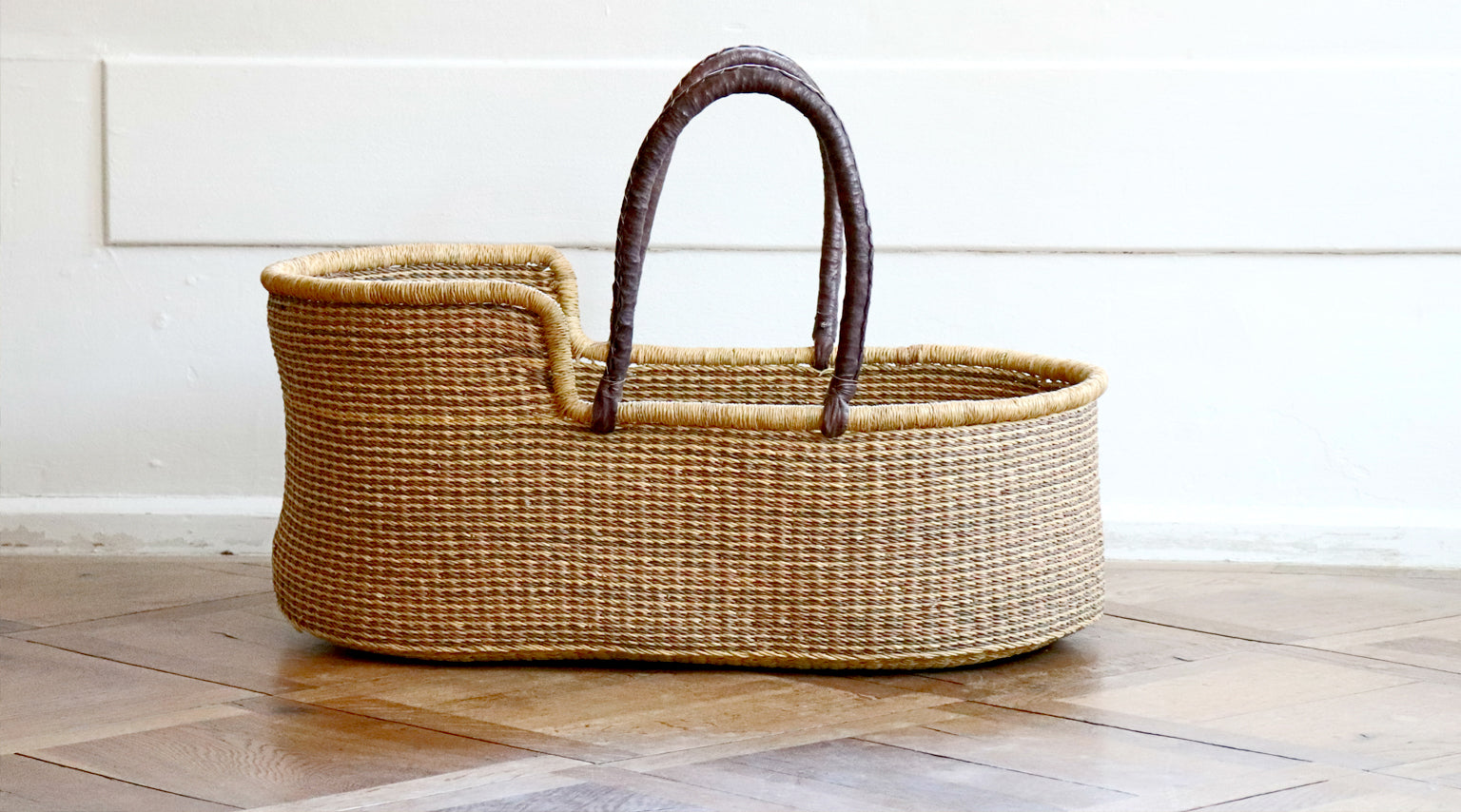 Zum letzten Mal in diesem Jahr öffnen wir unser Warehouse für euch! Wir freuen uns ganz besonders, unsere ganz neuen handgflochtenen Babykörbe in verschiedenen Styles vorzustellen. Selbstverständli...
Read more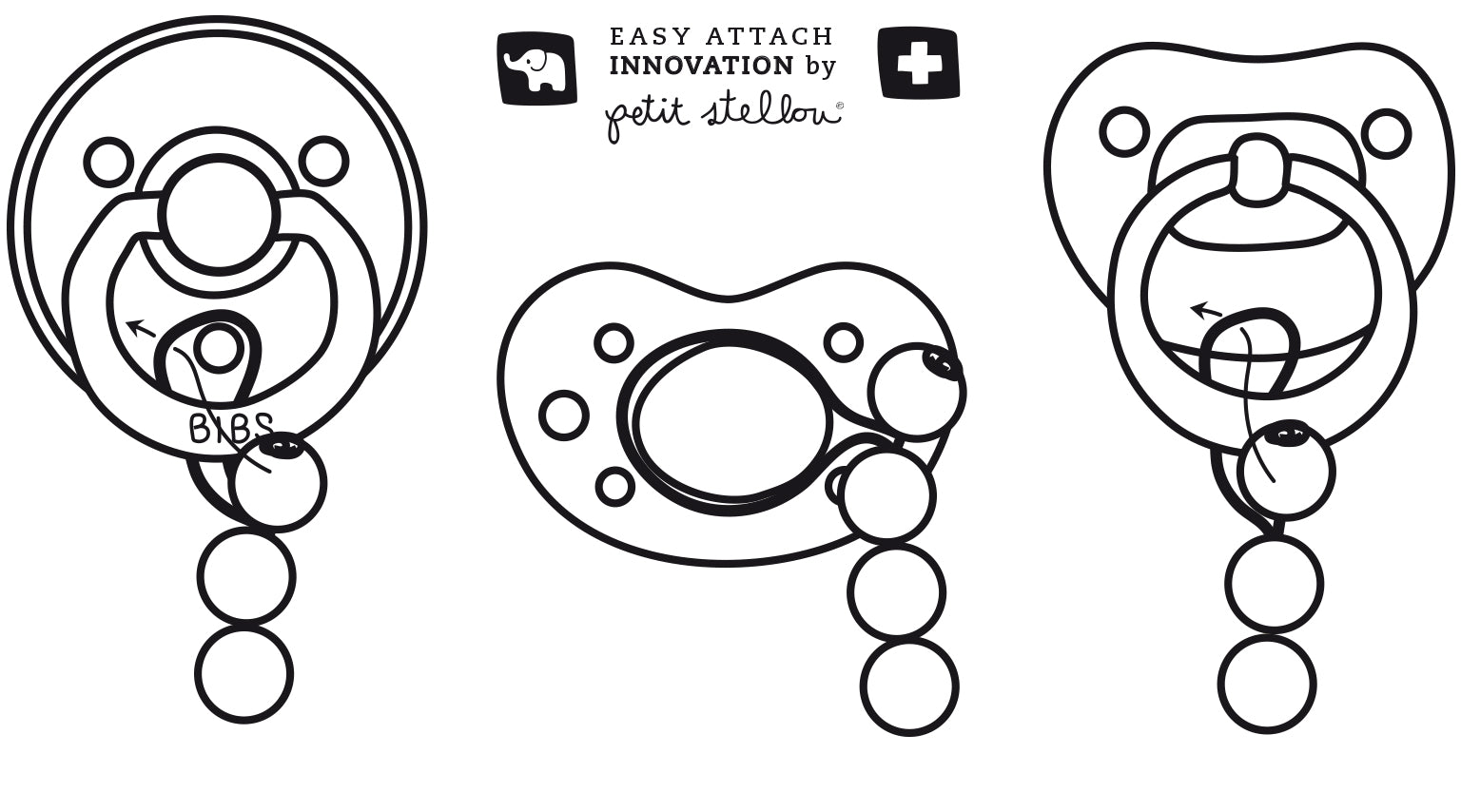 Proud to introduce the new Petit Stellou pacifier holder!It comes with a brand new easy attach innovation system, suitable for all pacifiers with or without ring.   laser engraved • sustainable • m...
Read more