18 products

BEAUTIFUL BIRTH GIFTS
Do you like to give personal and loving gifts, but don't have the time right now? We'll be happy to do it for you! In our gift collection, you will find gift sets that will delight the heart. You can also have us send the beautifully packaged sets directly to the address of your choice. If you wish, we will of course be happy to include a personal message from you.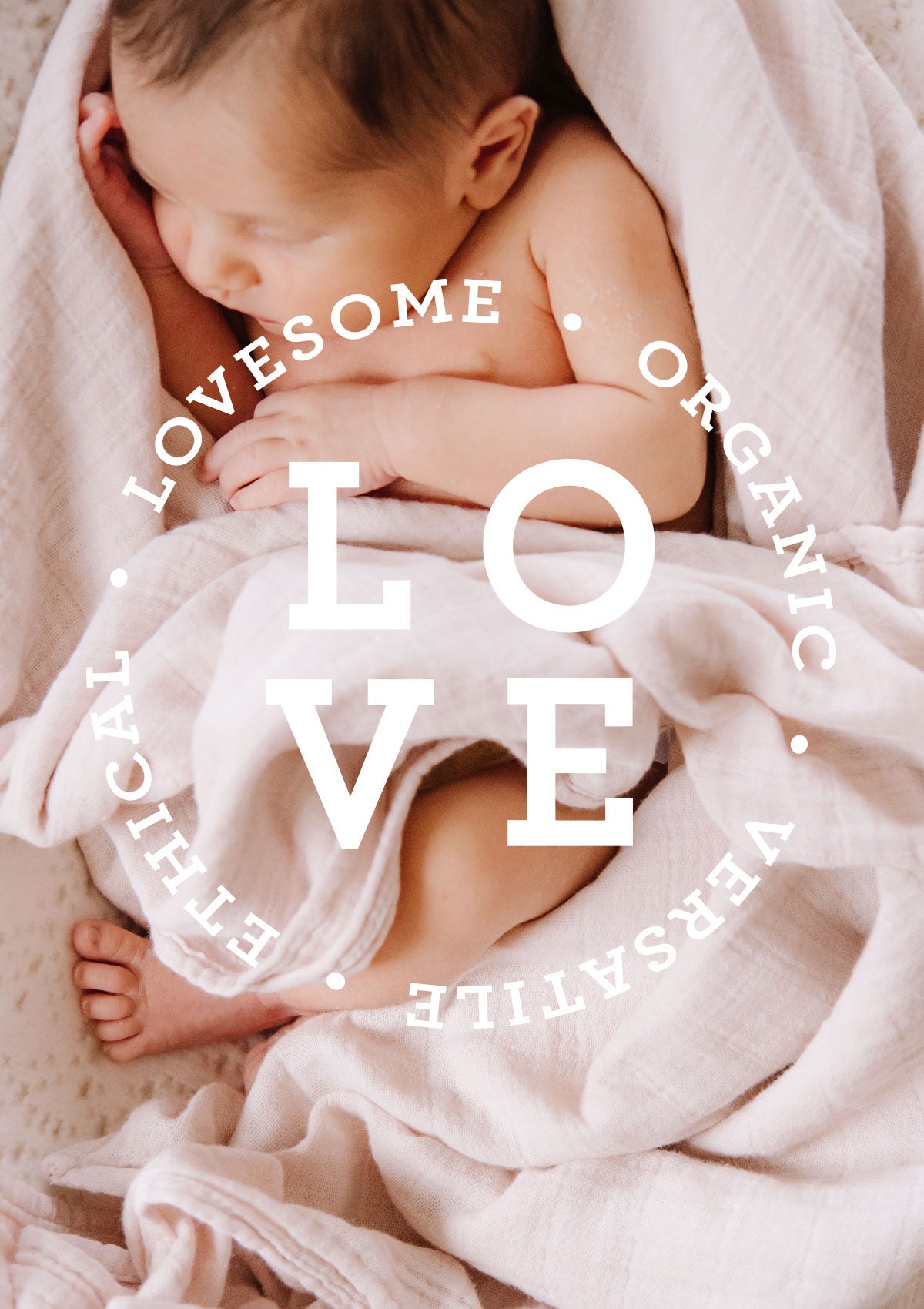 love and care
When manufacturing our products, we take care to use the best possible procedures. Both in ecological and social terms. The good cooperation with our long-standing production partners makes us happy. The care they take in the manufacture of our products is clearly visible.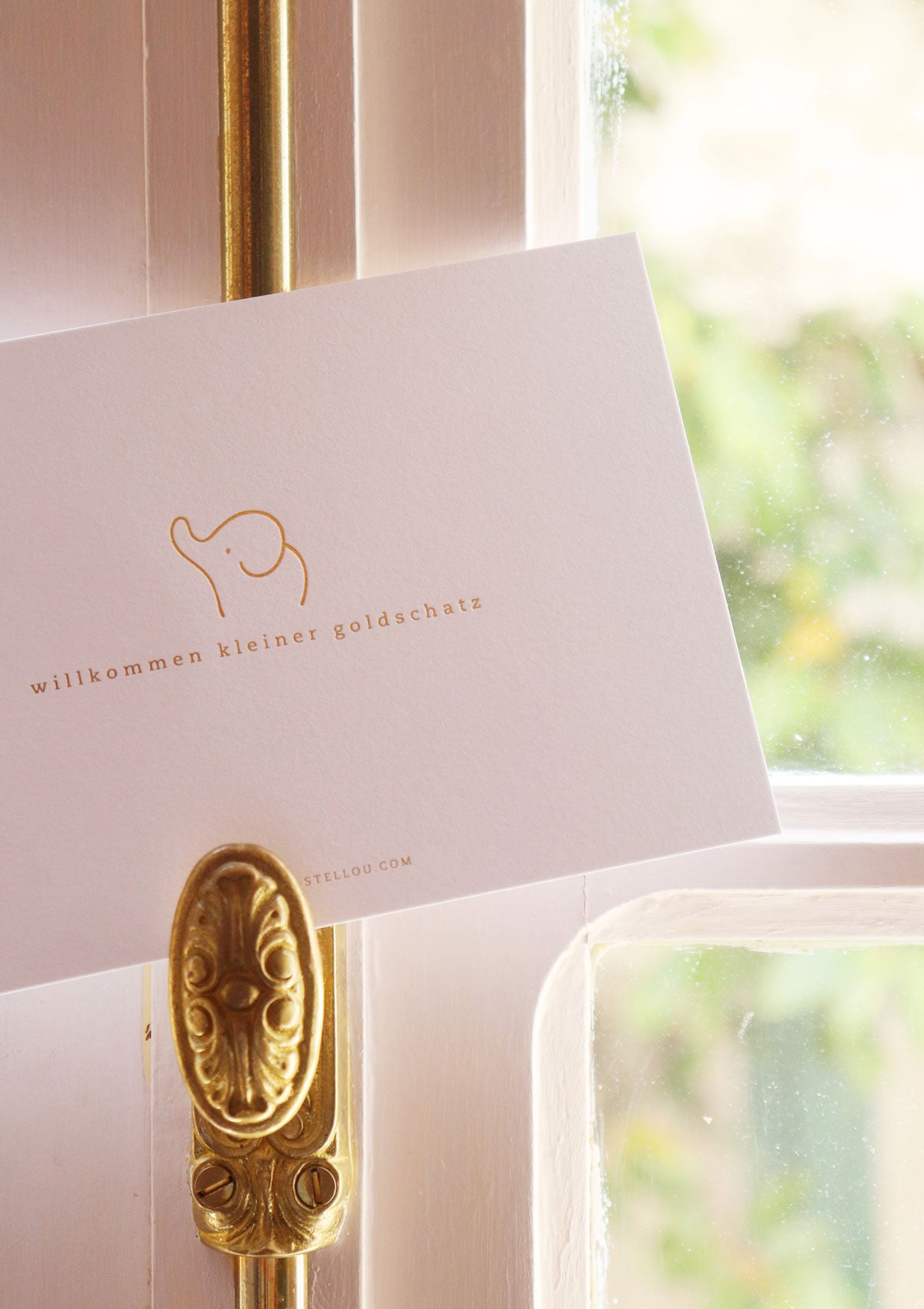 PERSONAL CONGRATULATIONS
Let your baby or mom gift be accompanied by personal congratulations. In our card collection, you'll find cool, high-quality cards that we've created especially for this occasion.
Petit Stellou Stationery